Spend less time searching for opportunities, and more time winning government contracts.
BC2Match uses artificial intelligence technology to find and manage the best opportunities for you and gives you the tools to build a winning team.
Free 7-day trial. No credit card required.
Unlock Federal, State, and Local Government Contract Opportunities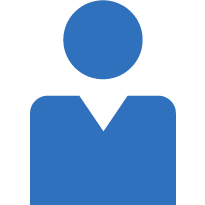 My Profile
Fill out up to 12 criteria including NAICS codes which we use to match you with the best opportunities.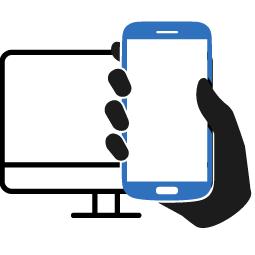 My Dashboards
Capture management for Federal and SLED opportunities and team requirements in one place.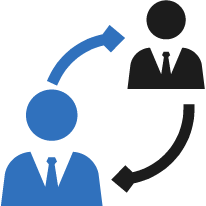 My Teams
Connect with contractors and suppliers with specific skillsets and experience to build a winning contract team.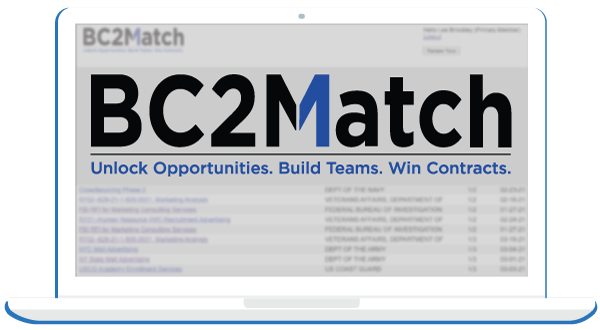 Find the Best Contracts with "Intelligent Matching"
Get Federal, State, and Local government contract opportunities based on your profile
See how well you match an opportunity with our rating system
No more sifting through unqualified opportunities to find the right one
Build a Winning Contract Team
Post a job to find contractors and suppliers who meet the requirements
See how well they meet requirements with our proprietary scorecard
Connect with contracts and suppliers directly
Free 7-day trial. No credit card required.
BC2Match Trends and Insights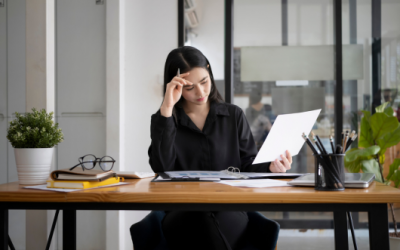 Are you succeeding in the government market, or still struggling for that first contract? Either way, BC2Match provides new capabilities and advantages over your current source for contract opportunities: Opportunity pipeline - ranked to your criteria Full access to...
read more