BC2Match Benefits
BC2Match uses "intelligent matching" technology to find the best opportunities for you and gives you the tools to build a winning team.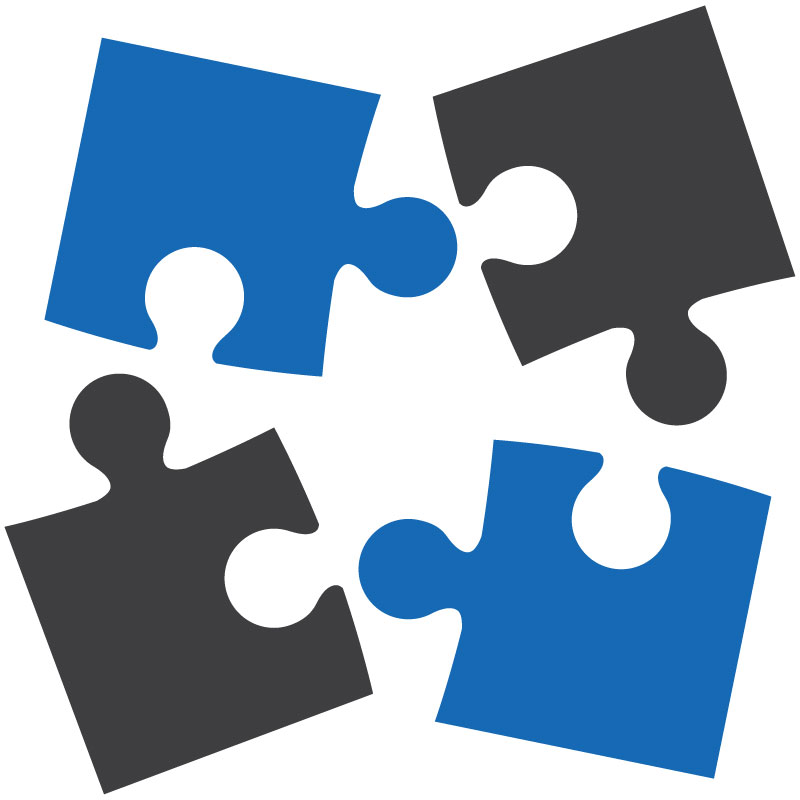 Matching you with government contracts that are right for you
Our "Intelligent Matching" technology identifies opportunities from data sources including sam.gov so you can spend more time winning and less time searching.
Get matches based on 12 criteria including NAICS codes, small business status, and keywords
Results are delivered to your Federal and SLED (State and Local) dashboards
Each opportunity is rated based on your profile to help you make better decisions
Giving you the tools to build the best teams for winning contracts
In a time when networking events are primarily virtual, it is more challenging to meet potential teaming partners with the requirements.
Post requirements and matched with potential teaming partners
Results are displayed with a scorecard so you can see how well they match
Connect with BC2Match members directly to discuss opportunities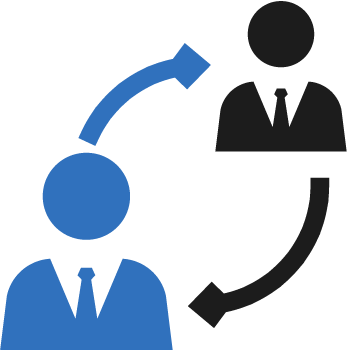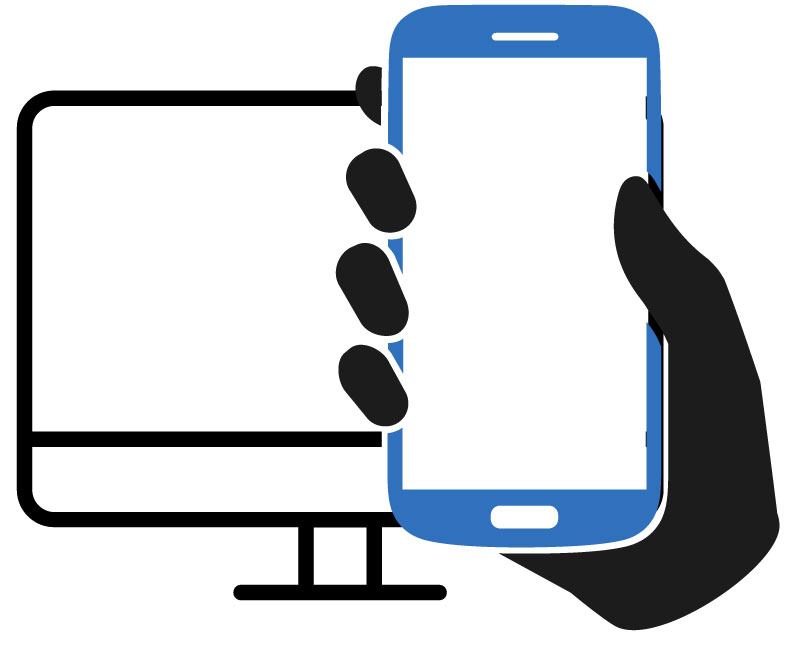 Providing you with a central hub to manage Federal and SLED opportunities in one place
Managing multiple databases and spreadsheets creates unnecessary stress and eats into the time you should be using pursuing the right opportunities.
Our dashboards display your opportunities with the best opportunities first
Your Federal and SLED dashboards update in real-time
Log into your dashboards on any device.
Start your free 7-day trial and find new opportunities today!
Try BC2Match free for 7 days, no credit card required.