BC2Match Benefits
BC2Match uses "intelligent matching" technology to find the best opportunities for you and gives you the tools to build a winning team.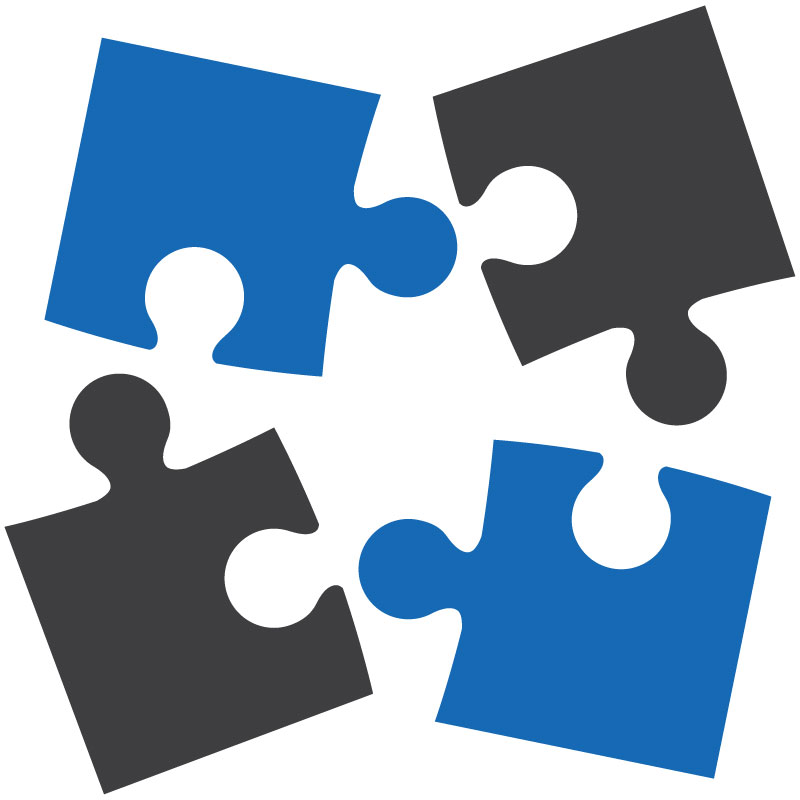 Matching you with government contracts that are right for you
Our "Intelligent Matching" technology identifies opportunities from data sources including sam.gov so you can spend more time winning and less time searching.
Get matches based on 12 criteria including NAICS codes, small business status, and keywords
Results are delivered to your Federal and SLED (State and Local) dashboards
Each opportunity is rated based on your profile to help you make better decisions
Giving you the tools to build the best teams for winning contracts
In a time when networking events are primarily virtual, it is more challenging to meet potential teaming partners with the requirements.
Post requirements and matched with potential teaming partners
Results are displayed with a scorecard so you can see how well they match
Connect with BC2Match members directly to discuss opportunities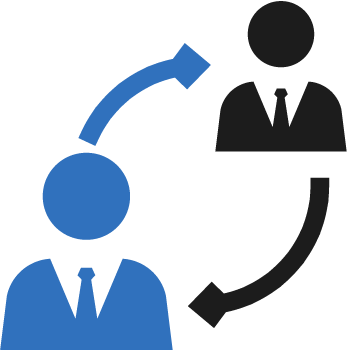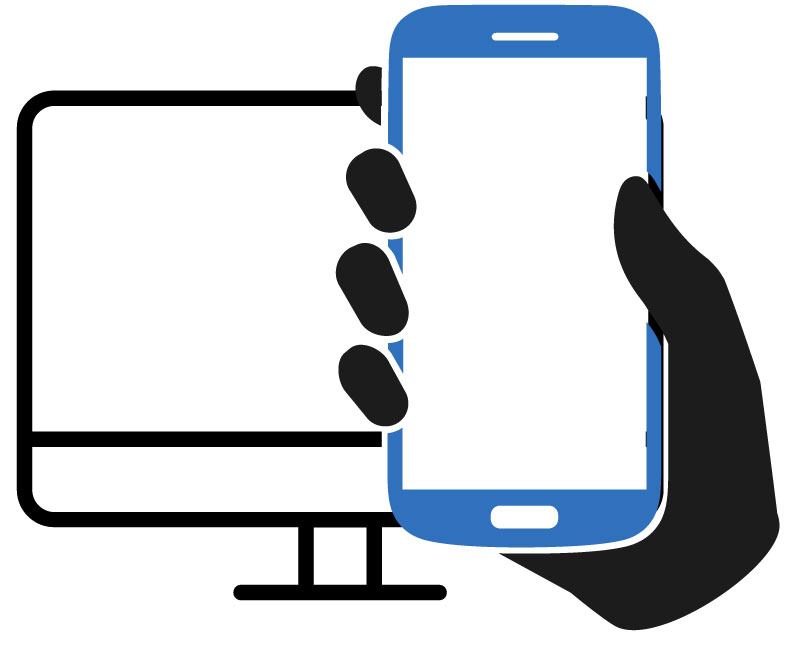 Providing you with a central hub to manage Federal and SLED opportunities in one place
Managing multiple databases and spreadsheets creates unnecessary stress and eats into the time you should be using pursuing the right opportunities.
Our dashboards display your opportunities with the best opportunities first
Your Federal and SLED dashboards update in real-time
Log into your dashboards on any device.
Frequently Asked Questions
What is BC2Match?
In a word, OPPORTUNITIES! BC2Match uses "Intelligent Matching"™ to deliver government contract opportunity notices directly to you in a targeted and prioritized, easy-to-navigate format.
What makes BC2Match different?
With BC2Match, you control the opportunities you see, and you can change the criteria at any time. Need more than one NAICS code? Want to add or delete the types you are seeing? With BC2Match, you can adjust your searches in just seconds.
Who is BC2Match for?
BC2Match is for any large or small businesses selling products and/or services to the United Statesngovernment. It is not for retailers or personal services firms, but most any other company marketing to government and corporate buyers. 
Why Should I use BC2Match?
BC2Match helps you achieve 3 objectives. You will save time when looking for government contract opportunities. You will be able to focus on just the opportunities you are capable of bidding on. You will be able to find contractors, subcontractors, and supplier partners.
What is "Intelligent Matching"™?
"Intelligent Matching"™ is our unique method of identifying and prioritizing opportunities based on your criteria. Our powerful search mechanism selects all the opportunities that meet your search requirements, and then, our unique algorithm analyzes and prioritizes the list to bring the best matches to the top of your dashboard. The criteria can be tweaked, or changed completely, and the list will immediately reflect those changes. Other low-cost bid services limit you to one or a few NAICS codes and then spit out whatever matches in some unsorted order. BC2Match gives you wide latitude on NAICS and adds other selection criteria such as favored agencies, geographic locations, and small business set-aside status. You see on your dashboard the title, agency, due date, and custom-to-you ranking, and with one click on the title, you can see all the other description contents and even link directly to the RFP and statement of work. 
How does BC2Match work?
BC2Match matches your profile with RFPs, RFIs, and PreSols every time you open your dashboard. Opportunities are displayed in ranked order with due dates and links to relevant documents. Need a partner? Build your team using BC2Match's Intelligent Matching to identify subs and primes.
What types of criteria can I use in my profile?
There are 12 criteria including Keywords, NAICS, Certifications, and, Contract Vehicles among others.
How does BC2Match rate opportunities?
Every time you open your dashboard, BC2Match scans opportunities and compares them to your profile, displaying matches prioritized by the number of your profile criteria that matched the opportunity's requirements.
For example, an agency issues an RFP seeking a contractor with a specific NAICS, GSA schedule, and Certification. You have the NAICS and the Certification but not the Schedule or Agency experience. Your score is 2/4. Now you can find a partner using Build Your Team to find partners that match.
How does BC2Match rate other members to Build a Team™?
When you post a Teaming request, you fill out your Team profile, and results are displayed immediately on your Team Scorecard. They are ranked from highest to lowest based on the number of your criteria a potential teammate meets.
For example, you post a Teaming request where the profile includes NAICS, Agency experience, and a GSA schedule. A potential partner can meet all of your requirements and score 3/3 or 100%. At a minimum, it must meet your NAICs requirement.
How do I manage my profile?
Managing your BC2Match profile is easy to accomplish, provides immediate response, and enables you to do some "what-if" analysis. On your Manage Your Profile page, all the available criteria, and your current selections are displayed for review. To change any item, just click on it in the list and the add/delete display will open up. To delete the item, just click the relevant Delete button. To add another item to the list, click the Add… link at the end of the list. In the opened data field, enter a word or code to see a list of applicable entries. Select the appropriate response from the list, and then click the Add button. (Always be sure to click the Add button, then confirm it has been saved and now appears in the list.)  
When do I use Union/Non-Union? This field primarily applies to state/local opportunities. Also, it is a good idea to indicate if your company is a union shop, since it may affect the priorities for some primes/subs seeking partners.
What is Clearances? In general, BC2Match will not be publicizing opportunities that require a Confidential, Secret or Top Secret contractor – those opportunities appear only in Intel Community-specific listings. However, some primes may be looking for companies with security clearances as subcontractors, and you would want to publicize your clearances to other members of the BC2Match community. To change your status, click on the item and modify your status.
What is NAICS? Many bid services and contracting agencies, and the federal government, in particular, use the North American Industry Classification System to identify the industry from which they are seeking bids. BC2Match requires at least one NAICS code entry in order for you to see any opportunities.  You may have numerous NAICS codes in your profile, enabling you to see additional opportunities. (On the flip side, listing a wide variety of NAICS codes may it look like you don't do any particular thing well or even know what business you are in, so be judicious.) Virtually every company does more than one thing, and buyers often can choose any one of several codes for a requirement, so be sure you cover those industries. Use BC2Match's word search in the NAICS list to find other related codes.
I only see federal entities in the Agency's criteria – how come? Yes, our Agencies list has over 2?? Federal agencies and bureaus pre-entered in this criteria. As we develop our state and local government search abilities we will be able to enhance that list. Meanwhile, it is not necessary to put any entries in the Agency's criteria, and opportunities from primes looking for subs won't be deterred by Agency preferences so don't feel you must have an entry in this section. (In fact, the only profile entry you must have is at least one NAICS code.)
Vehicles? Yes, these are existing contracts that you already have. For example, a GSA Schedule contract or an agency ID/IQ contract is a contract "vehicle" – an award that can be modified by awarding task orders or blanket purchase agreements to a company that has that vehicle. We have pre-entered all GSA Schedule multiple-award contracts and a number of other governmentwide and agency-wide contracts and are populating the lists of current awardees. This will enable you to search for teams or find contractors with a specific vehicle already in place and ready to act.
What's in Licenses? Open these criteria by clicking the Add/Change link and you will be able to add your state and local trade and professional licenses and certifications, such as Plumber or Electrician. Like union/non-union or clearances, enter your licenses will enhance your standing with other members seeking teaming partners.
Start your free 7-day trial and find new opportunities today!
Try BC2Match free for 7 days, no credit card required.