Unlock New Veteran Owned Small Business Set-Aside Contracts.
See full details on VOSB and SDVOSB set-aside opportunities and lower your bidding costs.
Try BC2Match free for 7 days, no credit card required.
As the Federal government is trying to make it easier for agencies to set aside contracts for VOSB and SDVOSB, more contracts will certainly be available. You need to find these opportunities at a moment's notice. BC2Match helps you find VOSB and DSVOSB contracts in real-time and at a lower cost so you can win more contracts.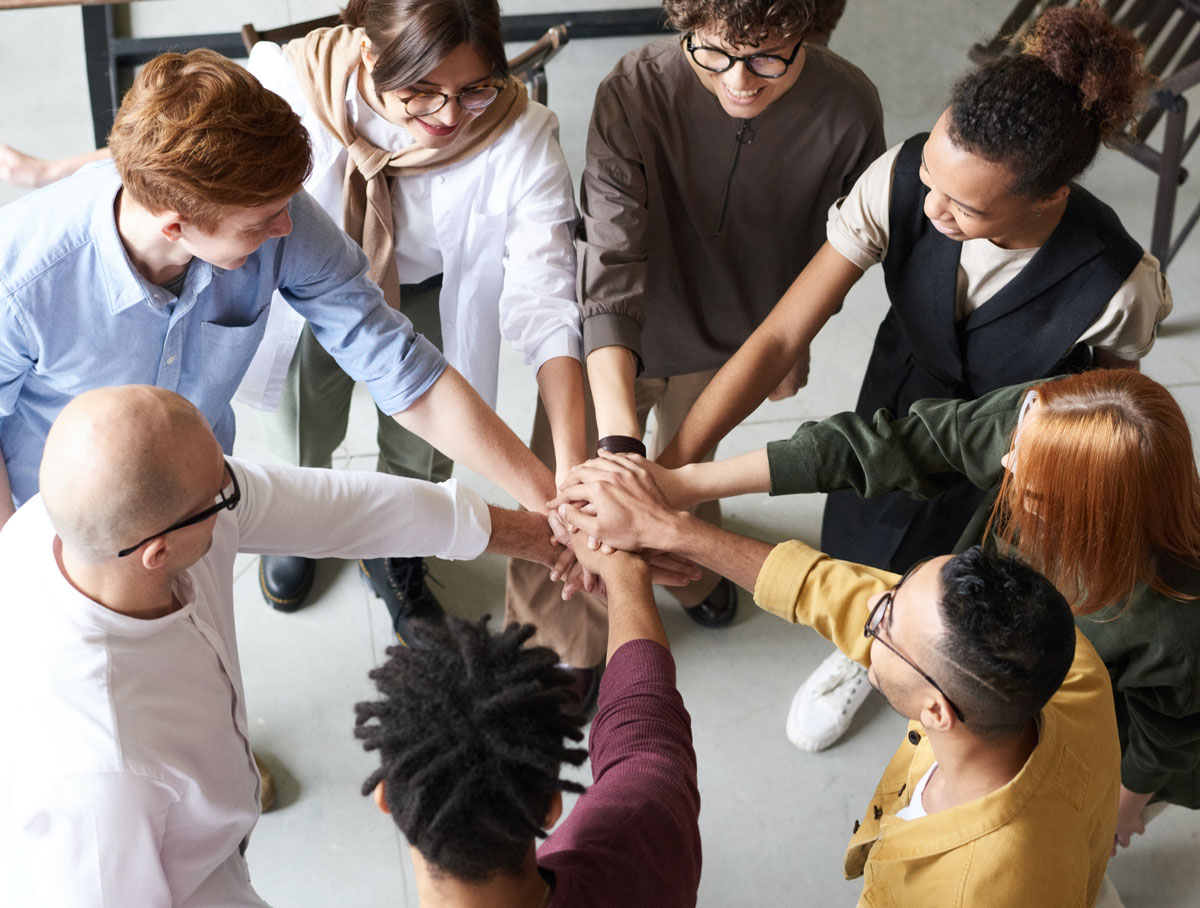 Find new revenue opportunities while reducing costs
Find specific Veteran Owned Small Business set-asides
Find contractors with particular skillsets to build your team
Manage Federal, state, and local opportunities in one place
Receive daily notification with the latest opportunities
Search for contracts and contractors with our Keyword Search tool
Connect with other government contractors directly about teaming opportunities
Review RFPs ranked by how well it matches your profile
Export your opportunities to share with your team or import into your CRM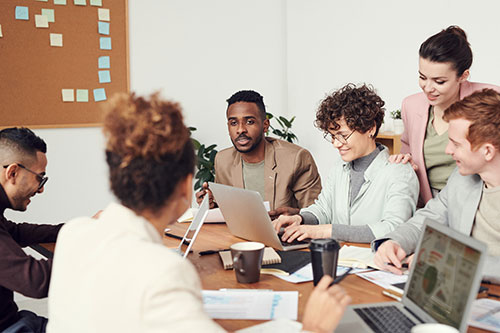 Why is BC2Match right for HubZone Businesses?
Find Better HubZone Contracts in Real-Time

Connect with Qualified Contracts and Build a Winning Team

Reduce your Bidding Process Costs

Win more Contracts!
Start your free trial today!
$449
Annual subscription for the first seat
$249
Annual subscription for each additional seat